Probate, Wills, Trusts, Estate Planning, Power of Attorney, Real Estate and Personal Income Tax Preparation
Welcome to Staats Law Offices, LLC



​Located at 3565 E. Barnard Ave., Cudahy, WI 53110 Landmark Credit Union building (formerly People's Credit Union), corner of Packard and Barnard Avenues, just East of Cudahy Family Library
Mailing address: PO Box 100288, Cudahy, WI 53110-0288
Telephone: 414-744-2900
FAX 414-744-8010
E-mail: Richard: Staatslaw@aol.com
Nancy/Sue: staff@staatslawoffices.com is available now for Nancy and Sue

Office Hours: Monday through Friday: 9:00 a.m. to noon - 1:00 p.m. to 5:00 p.m. (closed noon to 1:00 p.m.)
​

CLOSED DECEMBER 22-26 JANUARY 1
​

STAFF: Nancy Stein (Wednesday, Thursday and Friday)
Sue Liebhauser (Mondays and Tuesdays)




Our entrance is the vestibule extending onto the sidewalk on the right.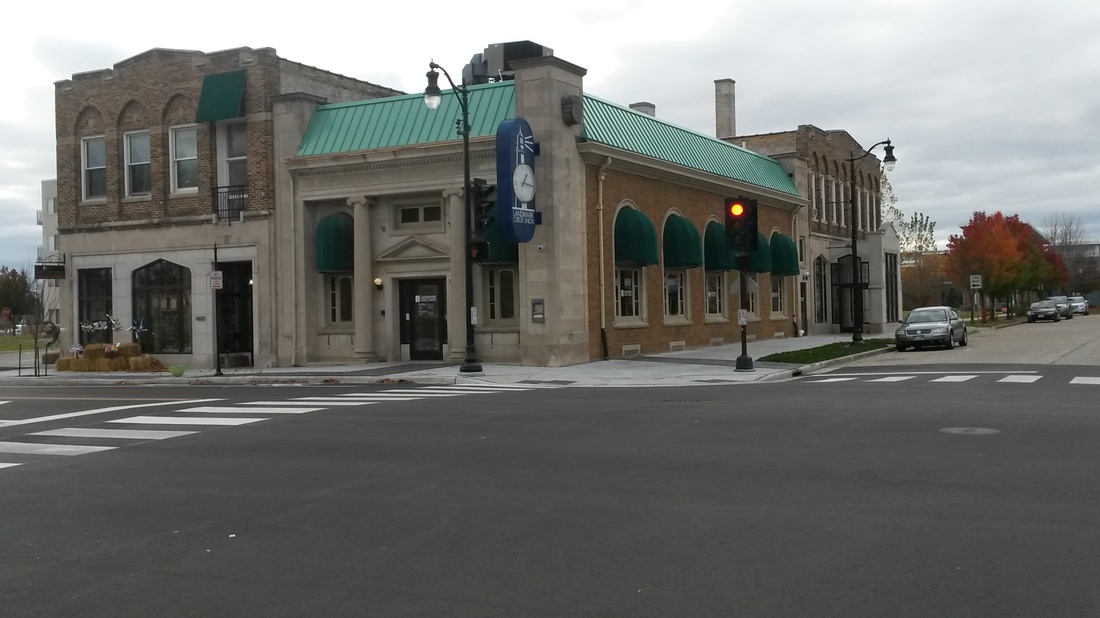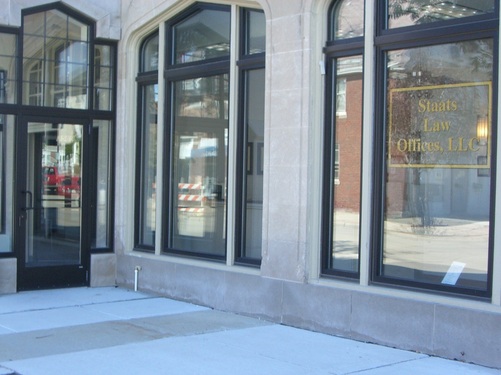 Barnard Avenue is accessible from Packard Avenue to the West, or Sweet Applewood Lane (Meyer Pl. on this Map) off of Layton Avenue to the East.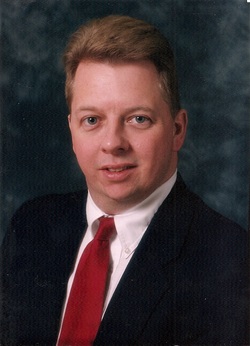 Attorney Richard H. Staats

B.A. University of Wisconsin - Eau Claire 1982

J.D. Marquette University Law School 1985

Formerly associated with Staats and Staats law partnership with his father Harwood H. Staats (1920-2006)
Licensed in Wisconsin only
---